Basilisk Games have released the major expansion to their Eschalon: Book II cRPG game.
This expansion is free for those who own/or going to buy Eschalon: Book II, and adds 5-10 hours of gameplay.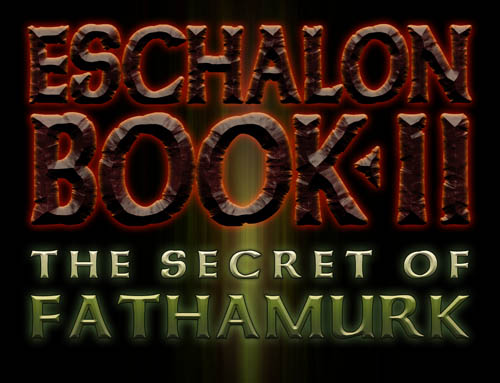 Official Announcement
"We are pleased to announce the release of the latest update to Eschalon: Book II, version 1.05.
This version contains the add-on adventure The Secret of Fathamurk. Download links can be found in our download section.
More info regarding The Secret of Fathamurk can be found here.
The updates and fixes for version 1.05 can be found here."
Previous Announcement
"This expansion for Eschalon: Book II will add 5-10 hours of new gameplay for fans of the game," said Thomas Riegsecker, Lead Developer of the Eschalon series. "Better yet, we're not charging players a dime for it. If you own Eschalon: Book II you will have access to this new content free-of-charge with the 1.05 update.""
Links
Basilisk Games
Eschalon: Book II
Official Announcement
Download Section
The Future Of Basilisk Games And Eschalon Updates !
Previous Announcement